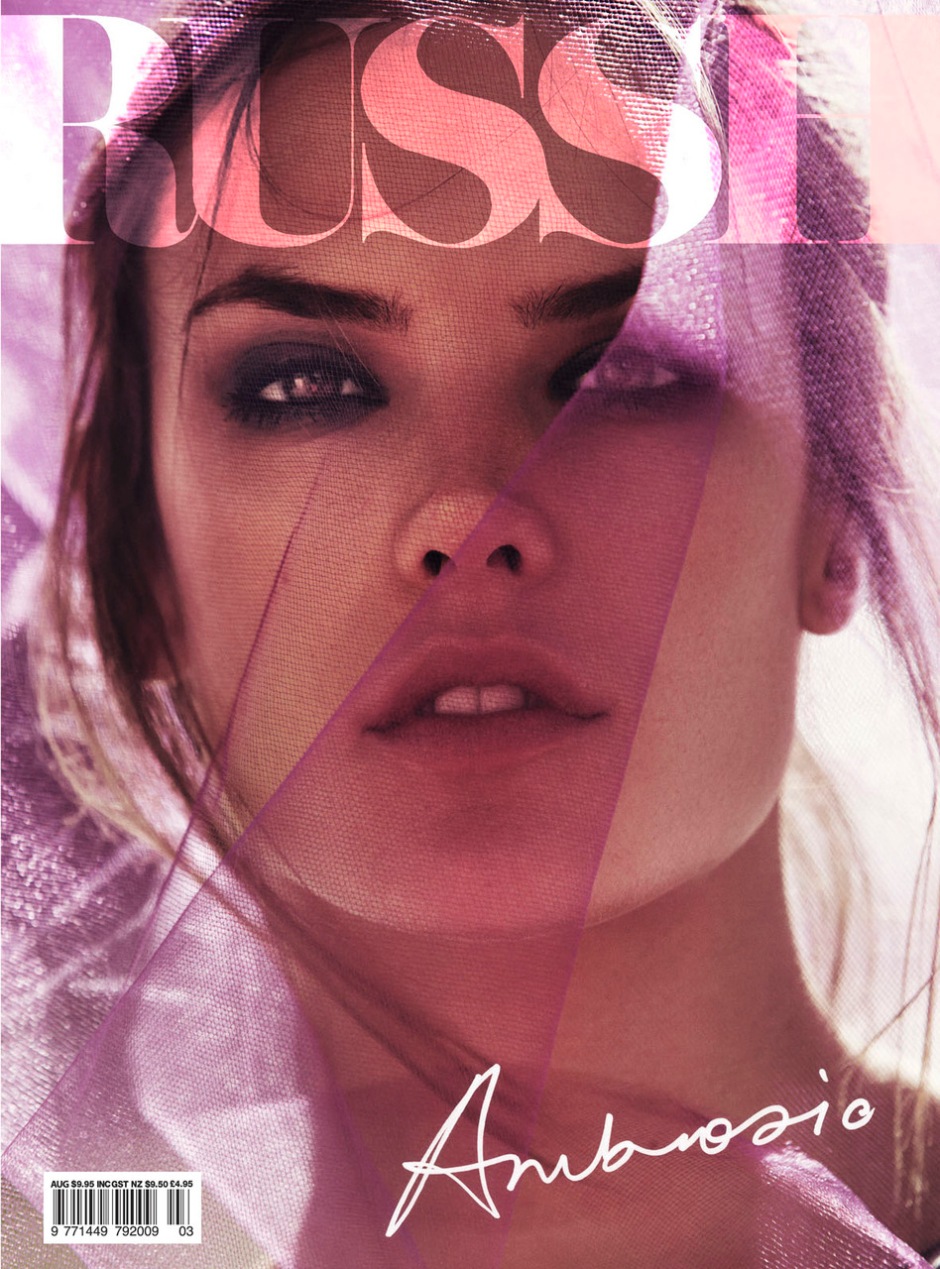 okay, i have pretty much zero money right now, but i really don't care, as long as it's enough that i can pay for RUSSH,
because, seriously, it is crazy how much i pine for the next issue,
i mean, bi-monthly? really?
so unfair, but it's cool because this issue is fantastic.
elke
x